CNC Milling – Precision machined parts
Whether you need one or two custom parts, or a production run from 10 to 1,000 pieces, Jordan Machine Company is ready to be become your strategic vendor partner.
We serve OEM equipment manufacturers across the country with quality parts, competitive pricing, and on-time deliveries to meet their production and assembly needs. Contact us today for quotes or questions about our services and capabilities.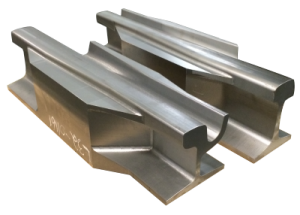 Advanced 3D profiling for complex surface contours.